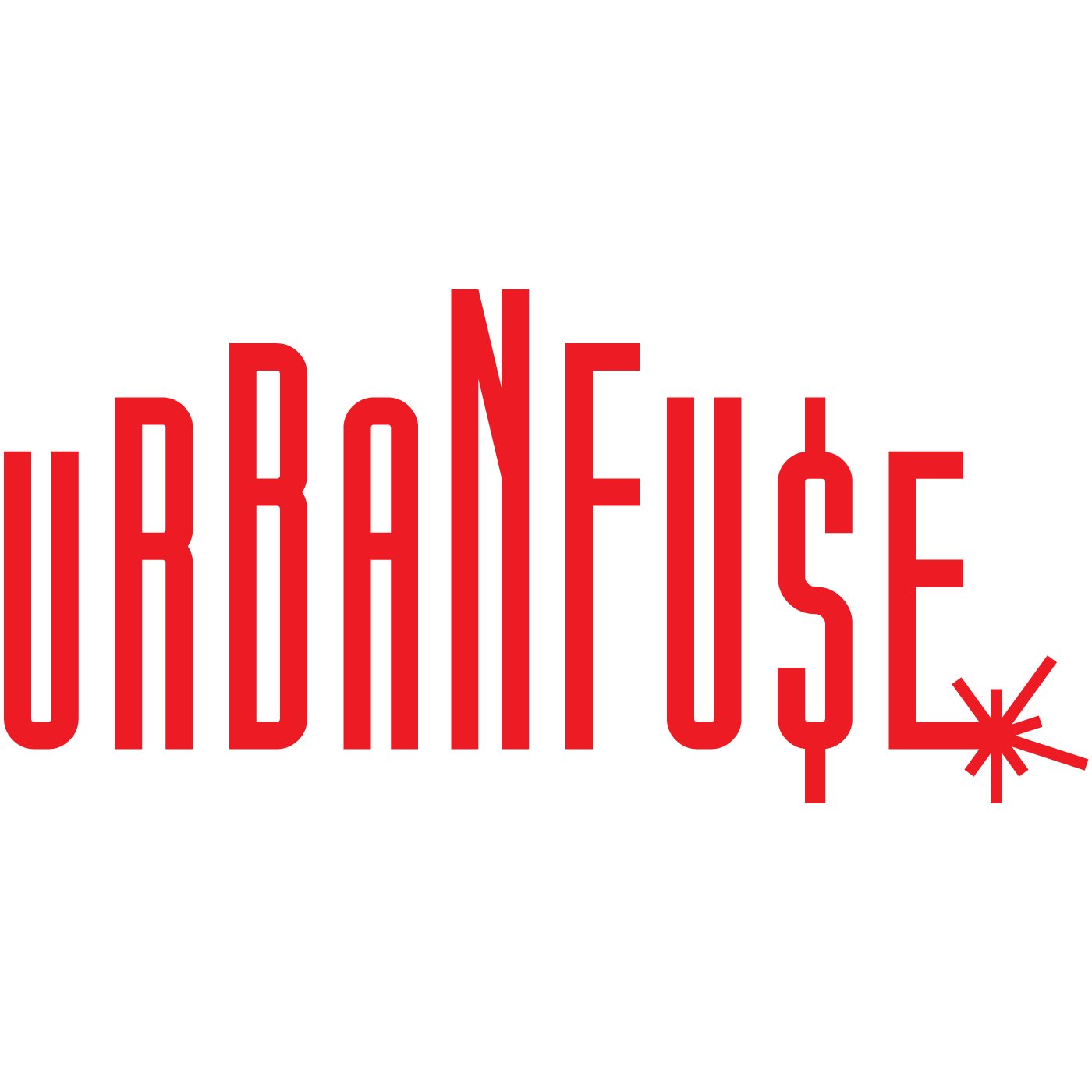 PREMIERE: Urban Fu$e Releases New Single "BIG" 
Urban Fu$e is standing out above the rest with their new single "BIG," out via all digital outlets today. The group who hail from all over the world share powerful and inspiring messages in each of their songs, that make them different from a majority of modern day Urban artists. Urban Fu$e is the brainchild of songwriter, arranger and composer, Suzanna Lam, who had a vision which has been elegantly brought to life. As she teams up with musicians from all over the world, the result is a sound that is truly captivating. With real messages in tow, Urban Fu$e quickly prove they are no one-hit wonder. This year saw them releasing several singles including "Freedom," and "Runaway," which have been garnering critical acclaim and worldwide recognition. Their new single "BIG," also comes with a detailed story behind it, as each song comes together with a message. 
Suzanna Lam states of the single: 
There were three sources of inspiration for me to write Big.  One came from my little five year-old son. Another one came from an  Australian author who's also a nurse by the name of Bronie Ware.  She had noted that the patients whom she'd taken care of during the last 12 weeks of their lives (AKA hospice care) had many regrets in life, but the most common one was this  "I wish I'd had the courage to live a life true to myself, not the life others expected of me". Another inspiration was the life of Mr. Hershey, a story that I'd learned from visiting the Hershey's Museum several years ago as part of a field trip I created for my daughter who was home-schooled. 
So how did these three are connected?  Well, these three are true stories, coming from real people, not made-up stories.  But the significance of these three inspirations is this:  regardless what century it is we live in, the formula for becoming somebody who can provide significant values in life will always be the same and when you live your life and dream everything will turn out to be much better than OK. When I think about the period in life that many of us truly live our lives it's only for a few years between the ages of 3-6.  For some kids that "innocence" could extend a few more years but no more than that.  There are no pressures about "learning" anything, no need to worry about "money", "promotion", "recognition" "looking good" "looking beautiful" and what have you.  All kids dream big. They dream to be superhero possessing some kind of special power like flying, create something out of nothing as in making magic.  Not only that, they talk big all the time and they will tell you with certainty they're going to do. 
Then as kids grow up, others expect them to do something different than what they want to do previously.  Maybe society wants them to have very very good grades, go to the best college, like an Ivy League, be beautiful, be popular, be attractive, be this and be that.  And in exchange for all these things that they "do well" they'd be rewarded with money, recognition (in the internet age, that translate to "likes",  what have you.  So they keep doing the things that are not really them so they can make more money, get more rewards, more recognition etc… Then at the end of their lives, they'd regret that they haven't actually lived the life they used to dream about when they were 3-6 years old. 
"Big" is structured in three different sections to tell a story of how a person can actually learn how to win big in life, from being nobody to somebody.  There's a beginning where to win big, one must dream. The protagonist dreams of being someone big like Hershey, the founder of the chocolate candy empire in America. However, he just doesn't dream whenever he has time.  He actually is committed to visualizing the dream every day for 3 hours, from noon to three.   He's so committed to winning big that even when people keep putting him down he continues to dream big to a point of being a scarred dreamer (our definition of a scarred dreamer is someone who got a lot of criticism, lots of setbacks, but continues to get up and continue to dream without forgetting the dream). 
But dreaming big alone is not enough.  He actually has a certain attitudes that actually help him to be the person that he wants to be.  First, he doesn't get into trouble with the laws.  Second, he has an intention, a purpose in life (I do it for my people)  that's bigger than who he is.  Finally,  his powerful desire to win ("I'm burning come and see the flames", this phrase is inspired by Albert Eistein's E=MC2  formula as this is the most powerful force that we can scientifically prove) along with positive attitudes are what make him a big winner. 
Finally, in verse three, when he's financially successful not only he's taking care of his family but he also takes care of his community by building a hospital, which is what Hershey has done in reality.  To end the message, the protagonist says "But I won't ever change this is how I'm gonna live" which I feel is a very nice way to reinforce what Bronie Ware has written in her book.  Most people regret not having that courage to live their lives. The protagonist has no regrets because he's lived the life he wants to live, which is to be big and be somebody like Mr. Hershey.