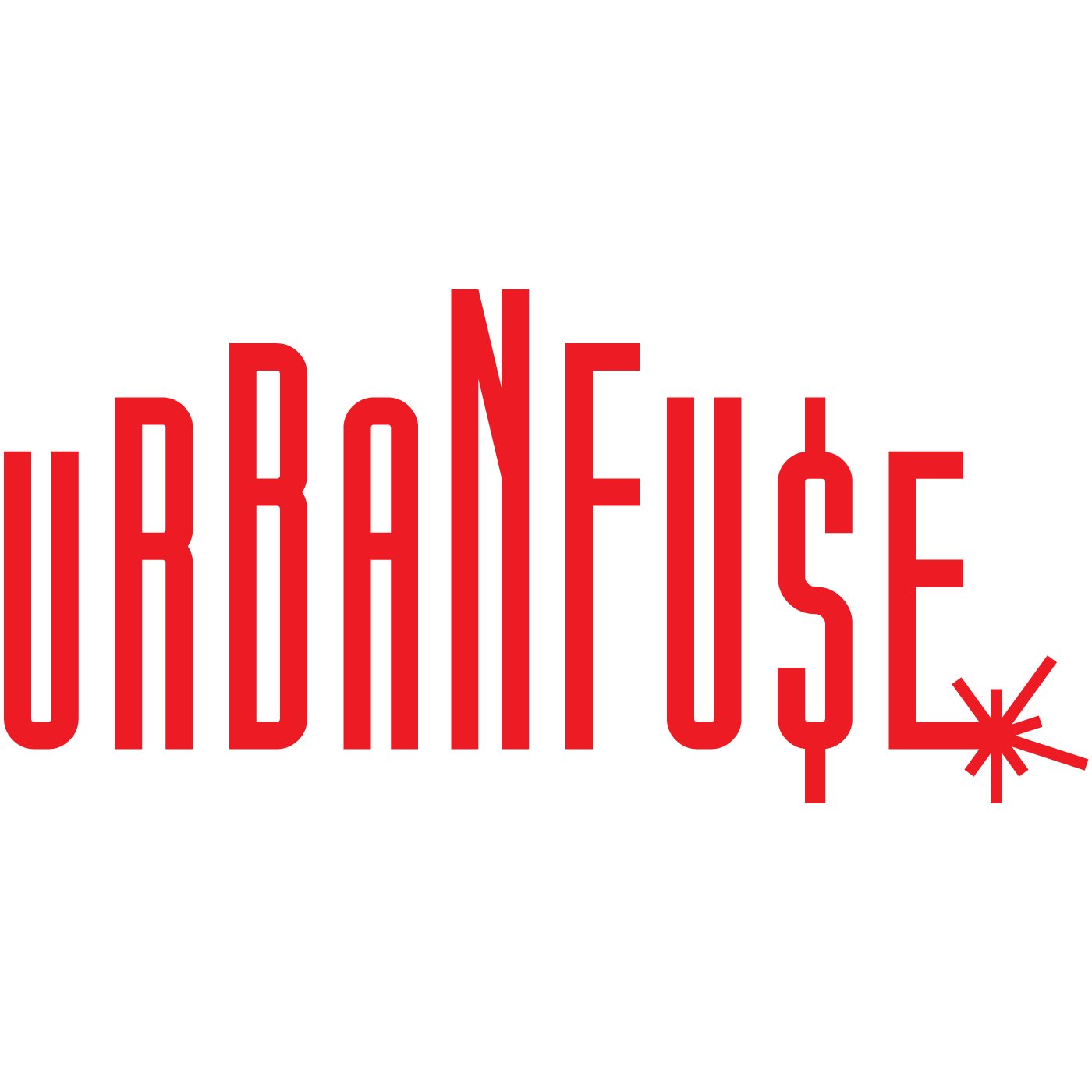 In the times we are living in you can listen to whatever genre you like as there are hundreds of artists creating different music with powerful messages. Still, we can all agree that now hip hop music and house/RnB music are the two main genres that people listen to especially when out in the clubs. And this is a huge change if we would take the fact that in the 80s and 90s it was ABBA and Guns N Roses that were prevalent wherever you go. 
Nowadays, there are certain artists who are trying to fuse a bit of everything and create what might be a genre for everyone's likings. Yes, it is as hard as it sounds but Urban Fuseseems to be quite a good at it. What is Urban Fuse you might ask? Well, it is an uprising female music band that consists of five members all coming from different countries and with their unique styles. Sounds interesting, doesn't it? And they have already pumped out a few hit singles of their own. 
Without further ado let's go ahead and take a deeper look about what might be a revolutionizing music approach! 
Source: Urban Fu$e 
What Is Urban Fu$e About 
Now, it is pretty clear where the band gets its name from – they are a fuse of five different cultures, and they try to fuse numerous genres in one song. They enjoy including everything – from hip hop and dance to K-Pop and Latin. The song is always accompanied by a strong beat and underlined with powerful and enchanting female voices. The five members are coming from San Francisco, California; London, England; Abuja, Nigeria; Nassau, Bahamas; and Nashville, Tennesee. 
Their first Can't Steal My Deal track very soon became a hit and people all over the world have listed it as a thing that they simply can't stop replaying. It did well on Deezer and Spotify as well, and it was just an introduction on what is to come from this band. Very soon after the hit they come quite popular and started live performing as well. Now, the thing is they don't want only to create fun and dance music but their goal is to spread a powerful message mostly residing on certain mass culture principles that we are all inflicted too. And their music videos are a story for itself. 
Only a few months ago they have released a what we can call revolutionized song called Splurge. 
What Is Splurge About 
Well, Splurge has already become quite a hit in just a few months and is streaming on iTunes, Spotify, and Deezer. A song that basically makes fun of the fact that on the daily basis we are all told that we should make the best of everything and get all things no matter the price but no one talks about the process that stands behind it. Expensive things, and cars, but what about the fact that you have to work 12 hours a day each day for years in order to be even close to it? They focus on the clear disparity between the result and what effort you need to put in to achieve it. The hip hop rhythms accompanied by female vocals and underlined with strong bass are what makes this song so good! 
Summary 
It is safe to say Urban Fuse is just starting and we have much more to expect from them. This 5-member female band is on the road to becoming a first revolutionizing group that managed to combine more than 5 different genres fusing worldwide cultures in the process!