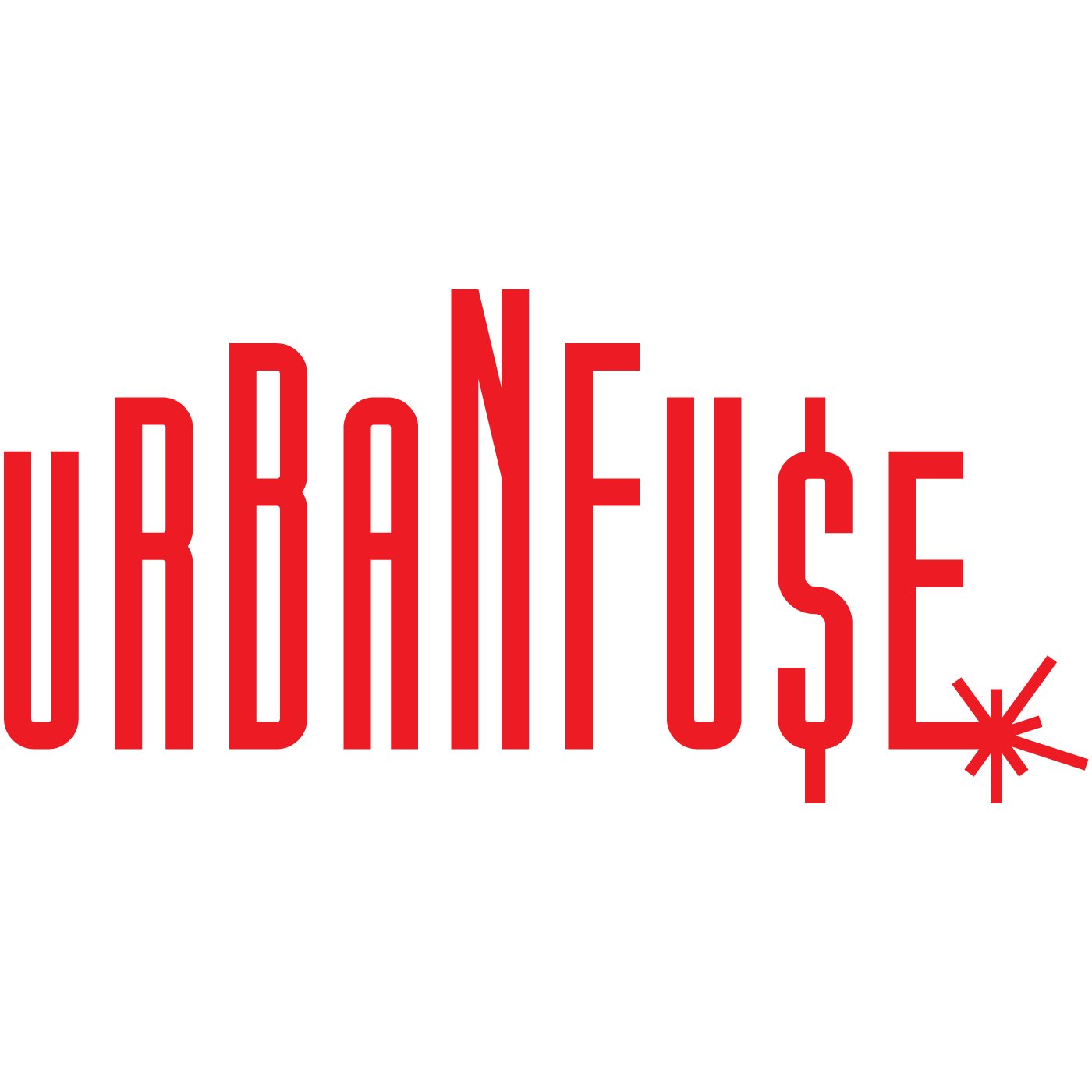 Indie 5-0: 5 Questions with Urban Fu$e
Urban Fu$e are a driven group that comes together from around the world. The brainchild of songwriter, director and producer Suzanna Lam, the artist collective brings an insightful and harmonious vision into the world. Each and every song penned, the group brings a distinct and harmonious message to the table. As the tracks are gorgeously and skillfully crafted, the spirit behind Urban Fu$e is most definitely one that will draw you in immediately. Their current hit single "Splurge," is a welcoming song to all that listen, as they gain attention around the world. We had the distinct honor of catching up with Suzanna, alongside Micheal-P and Nyu-kyung before the weekend, as they explains the process behind Urban Fu$e, and how Lam helps keep it all together. 
1. What is the inspiration behind your new single , and did you draw the piece from a personal place? 
Suzanna:  Our next single, Runaway, which will be dropped on 3/29 this year, is a heartbroken song.  I was inspired by a true story I saw on Youtube that happened back in the 60's or 70's in which a beautiful actress was caught cheating on her husband and caused quite a scandal, especially for the guy.  In that story the guy (the husband) was broken hearted, cried, pleaded her to come back to him with the kids and he would forgive her but she never did. So I wrote the song building on the idea that the protagonist wants to runaway because he's so embarrassed that his love subject sees him cry after they broke up. We intentionally have a male vocalist on the track because we feel crying is a very natural process when someone is hurt physically and emotionally so it doesn't matter if you're a boy or a girl, you have the ability to cry and that's OK, not a taboo as in "boys don't cry" kinda attitude.  As a matter of fact, crying is just a way for the body to rebalance the chemicals in the body when it goes through an emotional shock so there is nothing to be ashamed or embarrassed about it.  That's why we had  female rapper coming on the track to tell him just that toward the end of the song.  OK now we spill too much beans on this song LOL. 
2. When creating the track, how long did it take to accomplish from start to finish? 
Suzanna:  wow, I wrote this piece back in 2015 on my piano. I didn't really think much about it until earlier last year 2018 when I started to make a commitment to make music my new found career.  Since then, it has gone through numerous revisions at least 10 during 4 years.  The actually instrumental arrangement of the track went through about 5-6 revisions.  We tried all sorts of sounds and finally we settled on what you will hear as our pop mix.  In addition to that, we also have a retro rock mix and American rock mix.  Tell us what mix you like the best. 
3. At what age did you realize that music is a career you wanted to pursue; what was your 'ah-ha' moment? 
Nyu-Kyung: It was actually only last year when I realized that music was the career I wanted to pursue. I have been making music since I was 9 but only recently thought about making it a career. I dropped my first tape entitled "Resume" and it garnered some serious local buzz without any real promotion. That's when I realized how much people really enjoyed my music and that is when I knew I was born to be an artist. 
Micheal-P: in my early 20's 
Suzanna:  it didn't come to me until last year around April or May time frame.  My ah-ha moment was after I attended a self-help seminar back in late 2017 when I learned I could actually create a new reality for myself if I wanted to.  It took me a few months to actually rearrange my personal commitments before I could get started in music because I was finishing up my second book in the Millionaire Baby: Cracking the Wealth Code series and also I was right in the middle of a busy tax season. 
4. Who are your musical inspirations; what artists inspired you to start your career and find your musical passion? 
Nyu-Kyung: My musical inspirations are Michael Jackson, 2Pac, Biggie, and 50 Cent. These are the first artists I ever listened to and they were the reason why I started making music.Suzanna: Madona is actually my idol.  I really like her "oldies in the 80's.  I read her biography when I was in college and always thought wow I wish I could be strong mentally and physically like her and become successful in a music career spanning several decades like her. 
5. What other treats do you have in store for us This year? Can we expect videos or a new record? 
We're dropping another single on 4/12, a hiphop/rap genre track called Freedom.  This track was actually written by a very talented artist in Cameroon, (Micheal-P), with collaboration of two other artists, one from Canada (Nyu-Kyung) and another (D of NKI) is from the US.  We don't want to spill the beans but you'll be very surprised at the way we pacckage this track, probably the first of its kind in this genre. Followed this single is an EP of which Runaway and Freedom are part, which is to be released on May 24.  And absolutely we're continuing to release music videos for songs we feel warrant a music video to help with the visual.