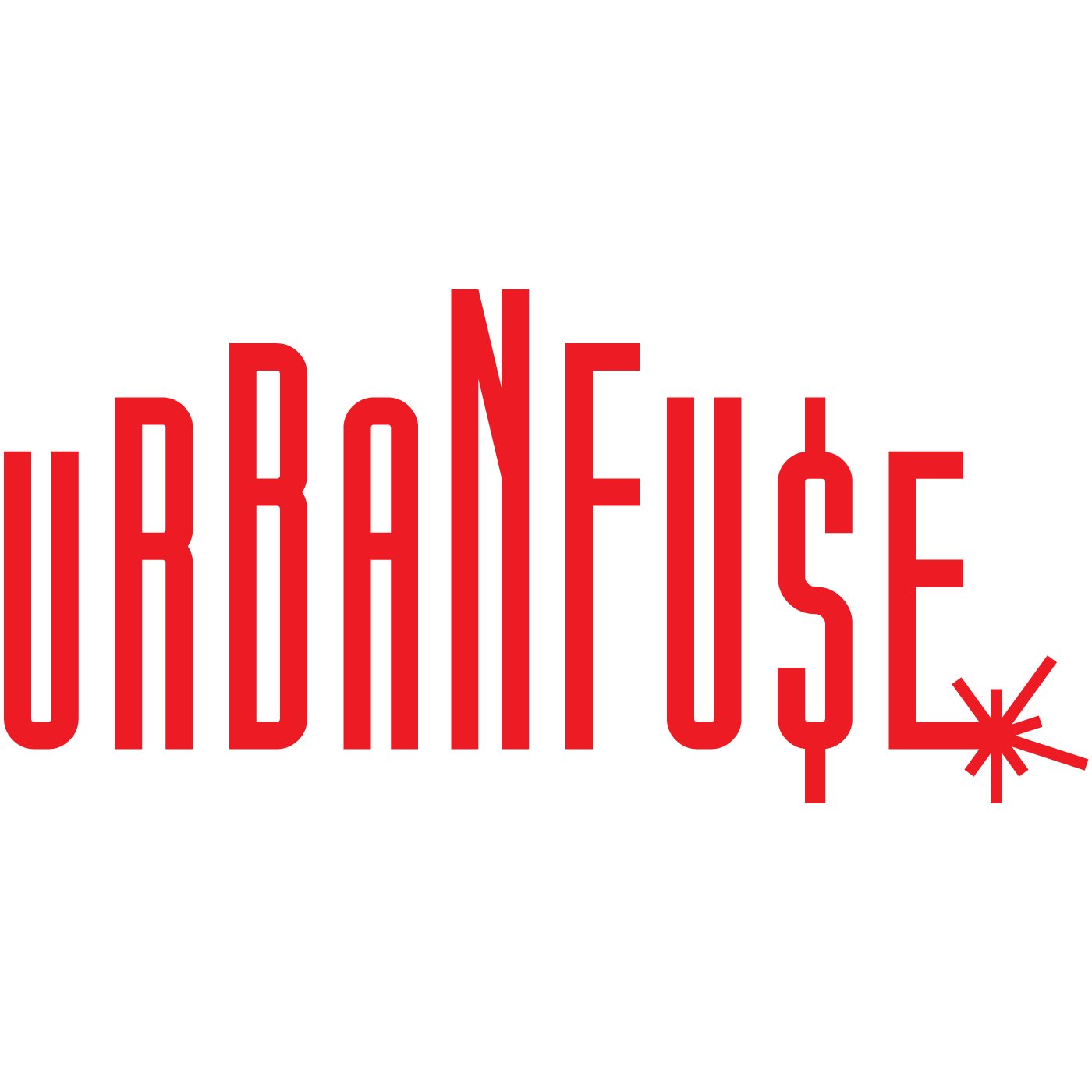 Urban Fu$e...Not Your Typical Hip Hop Outlet
The members of Urban Fu$e hail from all over the world and are truly a reflection of diverse cultures and different approaches to music fused into one single sound. Spearheaded by founder, songwriter and producer Suzanna Lam, Urban Fu$e consists of the core rappers NyuKyung, Venom and Danny Riguez with the help of strong collaborations from artists like Micheal P. who hails from Africa. 
A strong dance beat is the hallmark of Urban Fu$e no matter the genre: hip hop/rap, dance hall, V-pop, Afro,Latin.... they do it all! Why do they call themselves Urban Fu$e? They chose the name because of the multicultural fusion of their music, but also because they consider themselves to be fuses: they will spark the musical revolution that is to come. 
The members of Urban Fu$e come from Yaounde, Cameroon, Lagos, Nigeria; Freeport, Bahamas; Nashville, Tennessee; San Francisco Bay Area, California; London, England and Vietnam. 
Their newest release comes in the form of the critically acclaimed EP "DLW1." Three singles have seen their way into the spotlight this year; "Big," "Runaway" and "Freedom," and now with the new release in tow, the group are ready to take things to the next level. 
Throughout the course of 2019 the group has garnered critical acclaim from outlets like Buzzfeed, London Post, Vigilantes Radio, Hip Hop Illustrated and beyond. Their strong messages that carry throughout the tracks make them an unstoppable and noteworthy force. With messages about hope, conquering depression, overcoming obstacles, financial responsibilities and more, Urban Fu$e is far from your average music group. Urban Fu$e is a unique collection of artists, because of what they stand for; their passion about their music and message, helps to take them to the next level. 
Urban Fu$e believes in equality, and has a polite way of explaining their feelings and their beliefs so that they get people thinking. Their lyrics describe real life events and real life issues. A lot of rappers in this time period really don't use their talents for good purposes like they do. That's just the thing, too. They take their career and lifestyle, and use it to make a difference. 
Urban Fu$e has used their music to describe some of the hardest things we encounter in our lifetime. Our struggles are often the same no 
matter where you come from. Urban Fu$e does what they do not for the money, but to let everyone struggling know that they're not alone. 
While other artists rap about getting money and often objectifying women, Urban Fu$e is out there rapping about REAL LIFE EVENTS, real life pain, and real life problems. This is what music was made for. They talk about reality and a universal message. 
With hundreds of thousands of streams on Spotify and SoundCloud combined, Urban Fu$e are quickly approaching the million play mark. "DLW1" is representative of a new era for Urban Fu$e and it will be very interesting to see where they continue to go.