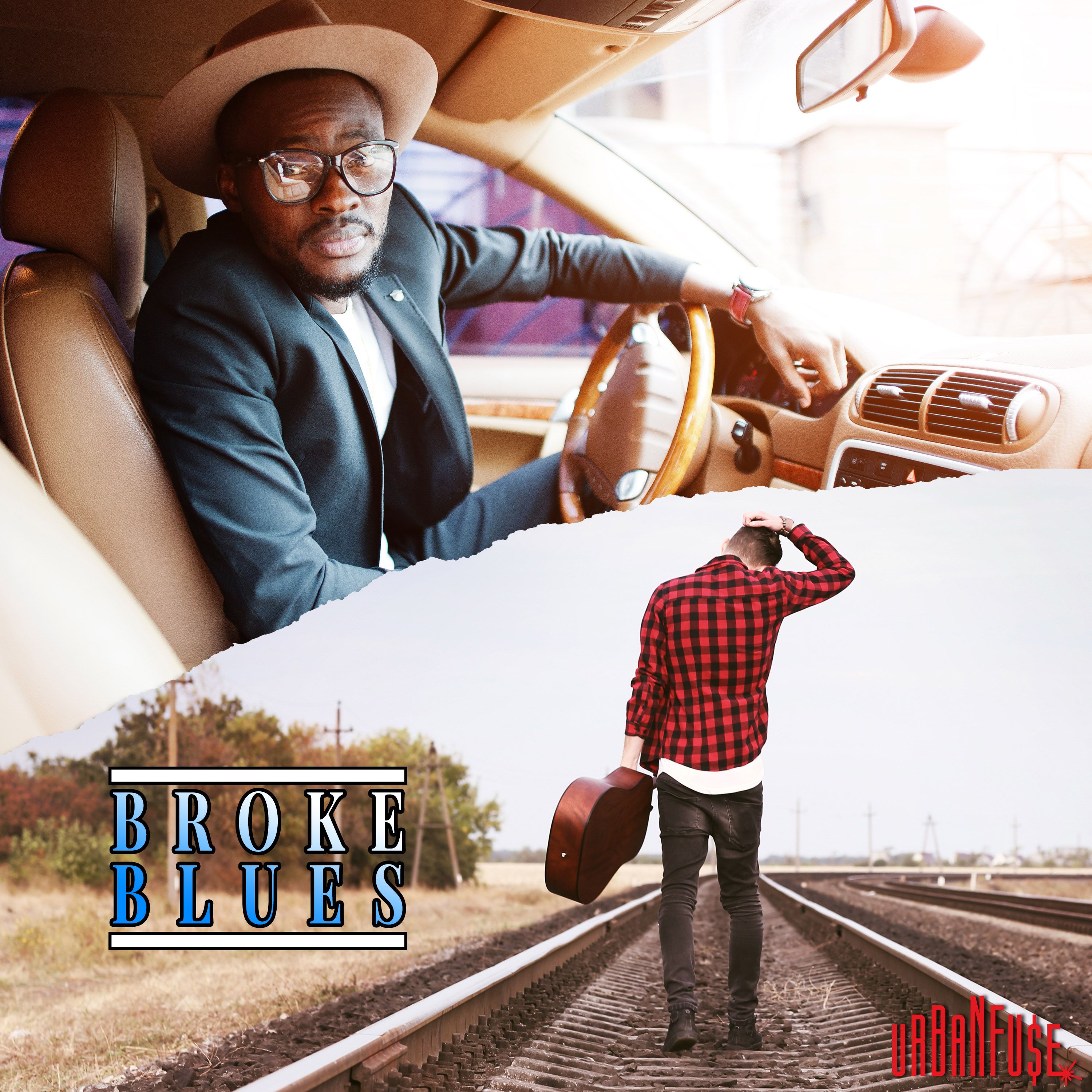 CLICK HERE FOR ORIGINAL FULL TEXT
In reviewing the latest music tracks, we're constantly asking ourselves 'why do people listen to music?'. What keeps them coming back and asking for more? 
And when we hit upon a super-charged group like Urban Fuse, the answer automatically comes to us. People listen to music because they can relate to it. People want good songs that feel like talking to a friend who understands them, who's been where they are, and UF's music does exactly that. 
With a wonderfully diverse background, spanning three continents between them, the eight members of Urban Fuse tackle it all – love, depression (and more importantly overcoming it), financial struggle. You name it, they've done it. And in such a diverse key, each time. 
What we like about Urban Fuse is that they're not simply a music group. They don't use one 'tried and tested' method for all their songs, like so many so-called artists do today. Instead, they take advantage of each other's unique set of skills and do a little of everything, so that you never quite know what the next track they drop is gonna be. 
It can be a thoughtful, bluesy tune, like 'Broke Blues', or it can be a harsh, street rap, 'like 'Scoreboard', both of them tracks off their upcoming EP, 'DLW2', set to drop in June of 2020. 
'Scoreboard' is a moving tribute to late NBA great, Kobe Bryant, who sadly perished in January of this year. Looking to connect with their grieving fanbase, the members of Urban Fuse put out 'Scoreboard' the very next day after Kobe's passing. 
The tune unapologetically raps about being the best and showing everyone what you're about, of the sacrifices and the toils of being number one. Indeed, a most fitting tribute to a legendary man. 
'Broke Blues', on the other hand, comes out six weeks later, in a most interesting partnership with The Financial Awareness Foundation. It carries the dance beat that has become the staple of Urban Fuse music, but takes a complete U-turn from where 'Scoreboard' left us. 
Where the first track is angry, raw rap music, 'Broke Blues' is, just as the name suggests, a blues track (with a really impressive guitar) that takes about being down on your luck financially and struggling to make ends' meet – a condition all of us have sadly known. And one that, as emerging artists, Urban Fuse aren't strangers to. 
As we mentioned earlier, the two versatile songs are part of the band's upcoming EP and they really make us wonder what that will bring? Will it be a dance hall tune? Will it be a jazzy classic or a hip hop track full of attitude and spit? 
Well, only one way to find out, so get listening!