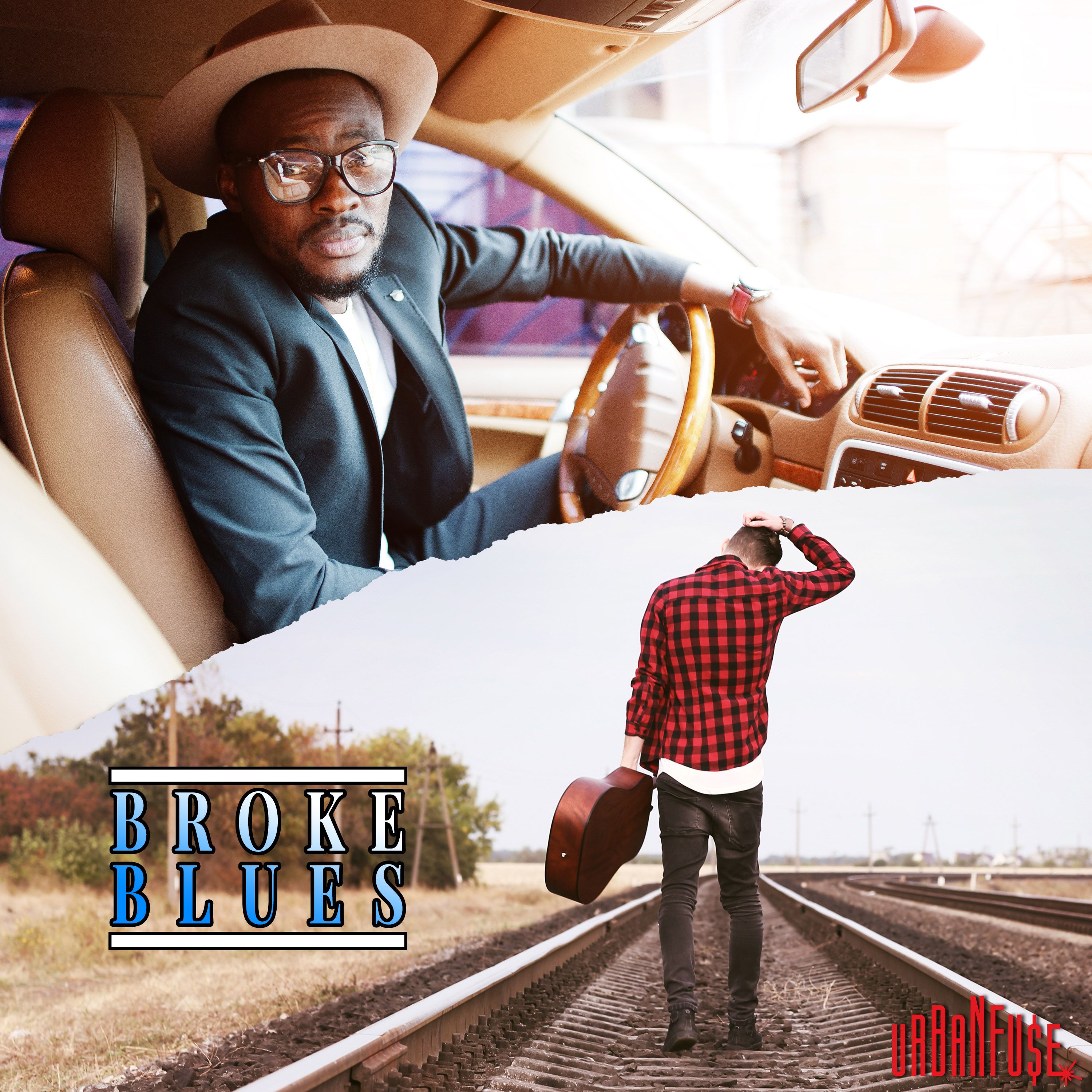 CLICK HERE FOR ORIGINAL FULL TEXT
By
 Ms Carmen
March 31, 2020 
URBAN FUSE DELIVERS THEIR NEW SINGLE "BROKE BLUES" 
One thing that music should be about, if nothing else, is diversity. Because music is this mind-blowing thing that can make people from all over the world share in a feeling, in a dance, in something that is bigger than them. This concept is what first drew us to the musical group Urban Fuse. This international band of brothers, hails from Yaounde, Cameroon, Freeport, Bahamas, San Francisco Bay Area, California and Vietnam, and they've been putting out excellent music for two years now. 
Tackling such an ambitious project with such an obviously diverse background is in itself a bold move. Differences are bound to crop up, but that hasn't stopped Urban Fuse, it seems. On the contrary, they've taken their unique worlds and brought them together, creating something that everyone from everywhere can enjoy. 
Put simply, Urban Fuse are not just another musical group. They are on a mission to do good. They still believe that music can unite, regardless of borders and social differences. 
And this is exactly what their latest tracks, "Scoreboard" and "Broke Blues", seek to prove to us. "Scoreboard", quite evidently, is a moving tribute to one of the greatest tragedies 2020 had to offer us, that is, the passing of NBA legend Kobe Bryant. Urban Fuse put out the track the very next day after the news broke, reaching out to so many fans all over the world who were grieving. 
'Show 'em what's in store', one of the voices raps. And though it's meant as a tribute song, it is not sad, as such, and it doesn't encourage one to wallow, but rather, works to remind everyone what Kobe was about, what he meant to so many of us and how we can remember him through his life, and not focus on his passing. 
Their other single, "Broke Blues", having come out only this month, is a clever nod to the month of financial awareness (April). The track opens with such an incredible, killer guitar solo and reminds you throughout of a classic blues tune from the days of yore. A truly down-and-out piece that hits you in the feels, especially if you've been struggling financially. 
Both the tracks are part of the group's upcoming EP, "DLW2", which is set to come out in June 2020.  They both offer a very compelling teaser for what's to come, showcasing the incredible versatility of this musical group – so swiftly shifting from that gangsta rap sound of "Scoreboard" into the old-school blues vibe of "Broke Blues". With that in mind, we are eagerly awaiting the month of June, and until then, we encourage you to listen to them on Soundcloud.