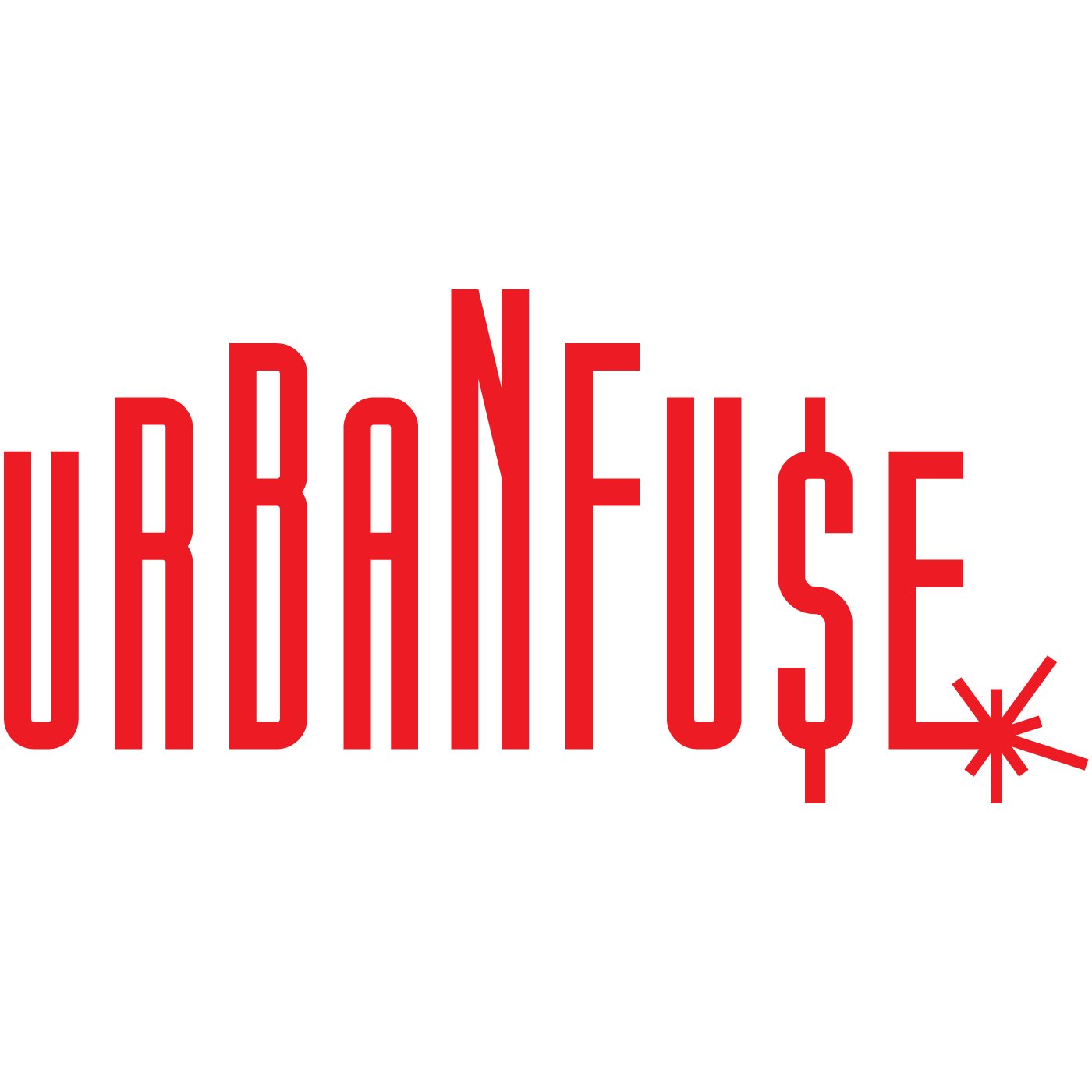 Urban Fu$e: Their Influence and Future
The members of Urban Fu$e hail from all over the world and are truly a reflection of diverse cultures and different approaches to music fused into one single sound. Spearheaded by founder, songwriter and producer Suzanna Lam, Urban Fu$e consists of the core rappers NyuKyung, Venom and Danny Riguez with the help of strong collaborations from artists like Micheal P. who hails from Africa. 
A strong dance beat is the hallmark of Urban Fu$e no matter the genre: hip hop/rap, dance hall, V-pop, Afro,Latin.... they do it all! Why do they call themselves Urban Fu$e? They chose the name because of the multicultural fusion of their music, but also because they consider themselves to be fuses: they will spark the musical revolution that is to come. 
The members of Urban Fu$e come from Yaounde, Cameroon, Lagos, Nigeria; Freeport, Bahamas; Nashville, Tennessee; San Francisco Bay Area, California; London, England and Vietnam. 
Their newest release comes in the form of the critically acclaimed EP "DLW1." Three singles have seen their way into the spotlight this year; "Big," "Runaway" and "Freedom," and now with the new release in tow, the group are ready to take things to the next level. 
Throughout the course of 2019 the group has garnered critical acclaim from outlets like Buzzfeed, London Post, Vigilantes Radio, Hip Hop Illustrated and beyond. Their strong messages that carry throughout the tracks make them an unstoppable and noteworthy force. With messages about hope, conquering depression, overcoming obstacles, financial responsibilities and more, Urban Fu$e is far from your average music group. Urban Fu$e is a unique collection of artists, because of what they stand for; their passion about their music and message, helps to take them to the next level. 
Urban Fu$e believes in equality, and has a polite way of explaining their feelings and their beliefs so that they get people thinking. Their lyrics describe real life events and real life issues. A lot of rappers in this time period really don't use their talents for good purposes like they do. That's just the thing, too. They take their career and lifestyle, and use it to make a difference. 
We had the opportunity to catch up with founder of the group, Suzanna Lam, for an intriguing and insightful interview below. 
This year saw the release of DLW1 with the second half coming our way this Fall. In your experience, is the second segment a continuation of the first, or is it a whole new story on the upcoming release? 
Yes it is a continuation of DLW1 AKA first segment. So needless to say, the second segment is called DLW2. 
What is the story behind the "DLW" in the title? And what was the inspiration for it? 
Our theory is that human's  entire length here on earth is to do three things: 
 1. make money AKA Doe 
2. Make love And lots of it AKA Loves 
3. Grab power AKA Winning 
This theory is up for debate. We feel the DLW series is a step closer to our vision and mission.  Our vision is to create music to inspire  listeners to strive for a fulfilled life. Our mission is to facilitate the desire for learning through our music. Urban Fu$e is the child of a loving relationship of two parents: contemporary music industry  and personal development/self help industry.  It is really a dream come true. Our group leader, Suzanna Lam, was looking for good music with empowering contents so she could learn something new daily to help her improve various areas of her life.  It is also worth mentioning that one of the ways she learned was to listen to audio books on the topics of money, leadership, self help.  A few years ago,  while on a family road trip down to Southern California she noticed how her audio books sounded very good and almost on beat with the background game music coming out of her son's portable game console in the back of the car.  That was when the idea of creating music with great contents was born. After looking for the kind of music that would serve her needs without much success she came to the conclusion that only her can create what she was looking for. 
Urban Fu$e strives to bring many messages into the world, which is rare in modern day hip hop. When writing the songs for the record, who do you think of the elements (ie finance) that you want to convey in the tracks? 
We think of potential beneficiaries or listeners of our music and how they can benefit from the three minutes they spend with Urban Fu$e.  We really want our listeners and audience to feel refreshed, surprised, curious at the end of the three minutes. We believe curiosity will cause us to inquire more, ask more questions and find answers to these questions. Our hope is our track will ignite a desire in our listeners to google a term he/she may not understand and start learning at his/her own pace. This could be a bit pre mature but in a very near future Urban Fu$e will partner up with organizations which can actually help further our listeners' thirst for knowledge in various areas of health. 
Who are the current key members of Urban Fu$e and what are there roles? 
Urban Fu$e is a young group. We are only 10 months old at the end of August 2019. Just like any young group, our members are still trying to create a culture that distinctively belongs to Urban Fu$e.  We evolve every single day. One member is here today may not be around tomorrow. Regardless, the core members are Micheal P, from Cameroon, Dre Nathan, from Nigeria, James Pak, from Canada, Rachael Bellis, from the UK. 
As a collective, how did Urban Fu$e come together? How did you seek out the artists that you wanted to collaborate with and bring your vision to life? 
Suzanna made it happen. She knew artists around the world needed an opportunity to shine. She also knows big things can't be built by one single artist. So it seems to make sense to get like minded artists, who understand the power of team work, together and start building something bigger than we are. Because of this, Urban Fu$e seeks out new artists who see themselves being part of a bigger group doing bigger and more meaningful things in life using music as a vehicle to achieve that vision.  It's the Law of Attraction. We have been asked to collaborate on tracks but we are quite careful in that regards because we really would like to have artists whose life style is an inspiration for our audience because eventually our fans will want to get to know each individual member of UF. In other words, it would be hypocritical for Urban Fu$e members to be singing about saving money when we are not a good example of what we sing about. Likewise it would look funny if we sing about taking individual responsibilities when the members blame each other. Hope this makes sense LOL. All we want is create a community of music lovers who share the same musical taste, vision and mission. 
When people listen to Urban Fu$e's music, what is the key thing or message that you want them to walk away with? 
First and foremost we want them just to enjoy the music or the melody. And if the music is infectious enough for them to hit the "repeat" or "save" or "share" button then we would love for them to learn the meaning of the word(s) and/or topic in the track. Last but not least, we want our audience to know the three minutes they spend with us is not wasted. They actually learn something of value. We believe that once time is gone it is gone forever, no one can get it back. Thus, it seems to make sense that if Urban Fu$e takes three minutes of your time we want you to feel you at least get something that can help you in at least one out of five areas of life: spiritual, physical, emotional, mental and financial health AKA SPEMF health.