GETTING THE BIG LOWDOWN WITH URBAN FU$E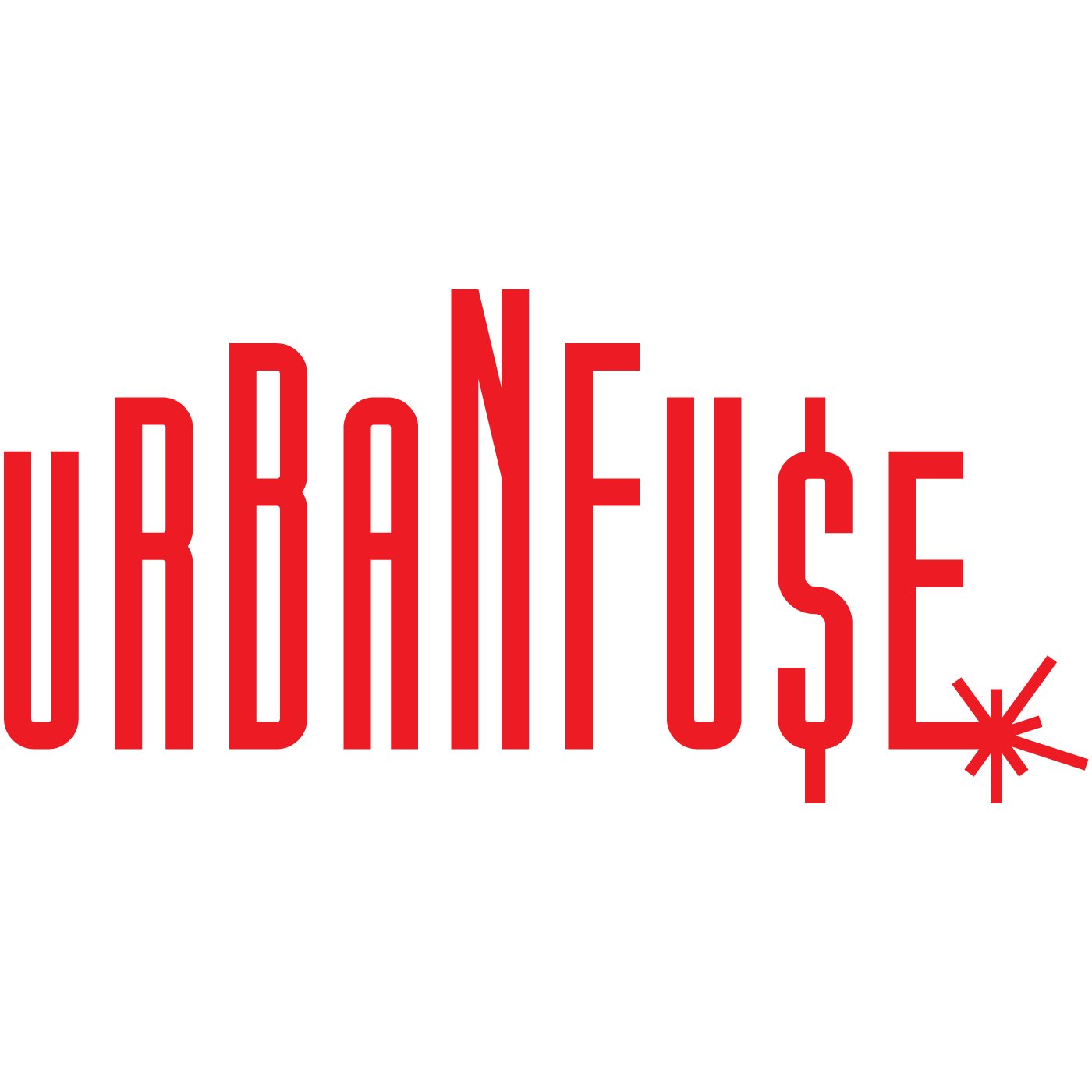 Urban Fu$e has quickly become one of the most sought after acts in the current music world. Their hot new EP comes in the form of "DLW1," with the second coming later this Fall. Their songs are filled with inspiration that comes from both the mind and the heart, as it track sets an example for like minded listeners. Their latest video for "BIG" sees the group breaking out in a major way, as they climb the top of the musical ladder. We had a chance to catch up with lyricist and vocalist NyuKyung from the group, in which he dives a bit deeper into the process of Urban Fu$e. 
1. What is the inspiration behind the video for BIG, and how does the video relate to the track itself? 
- The video was created to highlight the story of the song. Many of the scenes I am present in involve me looking around and reminiscing on my past. The video really highlights the success story mentioned in the song and gives a nice visual depiction for the audience. 
2. What made you discover your passion for creating an eclectic blend of your own sound? 
- The ultimate goal for Urban Fu$e is to educate people using music. We want to be able to help families become financially secure while providing them thenecessary tools for success. However, in order to do this, we must be currentwith our sound and be able to create music that all people would enjoy. We have a very versatile roster so the different sounds come naturally. 
3. What places in your mind do you channel to craft your songs? 
- Personally, I try to go back to any experiences/emotions I may have when itcomes to writing about a certain topic. For example, with the song BIG, I thought about how much I wanted to be able to repay my mom for all her hard work and dedication. This allowed me to deliver the song with emotion and authenticity. 
4. NyuKyung- What are your favorite venues to perform at? and if you had to choose, do you feel more comfortable in the studio or onstage, and why? 
- I love to perform I open mic settings and outdoor venues. Right now, I amdefinitely more comfortable in the studio because I can be alone and take mytime with the thoughts running around in my head. I find it very therapeutic. 
5. How do you create your songs? What is the process like? Does it take you days, weeks, even longer? How does the perfect piece come together? 
- Every song is different as far as how much time it takes to create. However, Ialways start with either a melody or beat. From there, I write my thoughts downon paper and organize everything accordingly into a song. The perfect piececomes together when my heart is into creating the piece. It's one thing to justwrite music and another to be able to pour your soul out onto a track. 
6. How did you create a sound throughout time that is so uniquely yourown? What defines your sound to you? 
- I just love listening to music and my sound is a culmination of all my favorite artists. I never tried to imitate one artist. I just create what I think sounds good and eventually it became a style I could call my own.