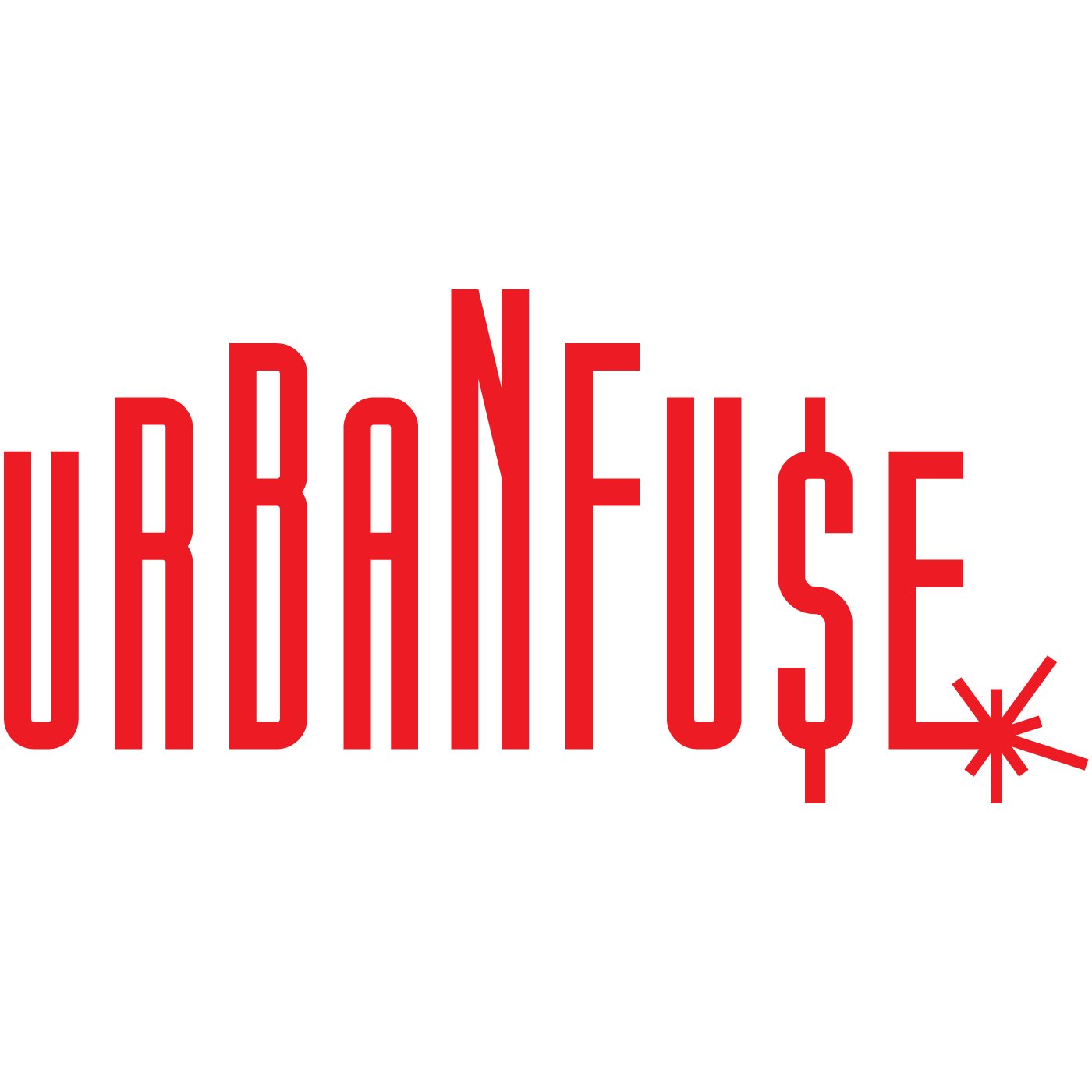 Urban Fu$e Premiere Epic New Video for "BIG"
Urban Fu$e is in the prowl today with their new video for "BIG." The International group who has been making a "big" splash this year have been garnering the praise of fans and critics alike. The track is taken from their newest release "DLW1" which hit the streets in late Spring. The song features UG rapper NyuKyung on the mic which lures our ears in from start to finish. 
NyuKyung shares of the track: 
"BIG is the first song I ever helped create being apart of Urban Fu$e and is one of my personal favorites from our latest EP. Being a college student I realized not many schools teach about personal finance and ways to save for retirement so making an entire song about the topic was difficult. However, Suzanna who is the founder, helped guide me along the way and answered any questions I had. The song highlights the story of an individual who goes through the different stages of life. The song covers everything from the struggle to the success of the individual. This isn't like any other song about the "come up" as it actually mentions specific tactics and financial strategies that were used to achieve success by the individual. The goal of the song is to educate people on how to save their money properly in order to be financially secure for the future. Too many people talk about success without the intent of helping others. We at Urban Fu$e want to change that and help educate families about finance throughout the entire world. "BIG" is the first of many tracks to come in our financial literacy campaign." 
Founder, songwriter and producer Suzanna Lam also shared with us some insights on the track and video: 
Two inspirations for the song: 
"The song "BIG" was inspired from a trip I took several years ago to a town called Hershey in Pennsylvania. After reading the history of Mr. Hershey's life at the Hershey Story museum I was so impressed that I told myself someday I would write a song about how I would like to do something like Mr. Hershey, which was to create something that people would feel good about using; and to use that profit to help communities and the people inside them. Some one told me a long time ago that "it takes the same amount of time to think about something, so you may as well think "BIG". 
The result of what I saw at the museum and what I was told was the creation of the song BIG.   Humans are creatures of habits.  We usually think of habits as something that we DO daily that requires physical efforts such as waking up early to go to the gym, setting a time limit for computer game playing, eating healthy, etc... However, besides the physical doing, the doing of the mind is also very important.  How  many of us actually have a habit of THINKING BIG?  We are afraid people will laugh at us for thinking not like any one else.   If anything, our society has taught us to think and set goals that are SMART (Specific, measurable, attainable, relevant and time-bound).   Imagine if Steve Jobs had thought about making a device according to this SMART formula.  We wouldn't have got the Iphone today if that was the way he thought.  No one ever thought that he could somehow get the executives over in music industry to buy into his idea of selling their music for 99 cents.  No one thought that there would be a day when a small device that's smaller than the size of a teenager's hand could be so multi-functional that most people would find impossible to live without.   His vision was faced with a lot of skepticism back in the early 2000's but he got it done. Truth be told, other phone companies followed Apple to design what Apple had pioneered in the first place. 
The song "BIG" is written to cement the premise that will stand the test of time:  Thinking "BIG" is actually a habit and it can start at a very young age, as shown in the beginning of the video where a young child already thought about how big he's going to become when he grew up figuratively and literally.  One can't be stopped once he/she follows the dream and take action to make it a reality.  Throughout the video we see how strong his vision is once he set his mind to do it.  Hopefully, this music video will inspire many people to continue to dream "BIG," dream the impossible and to keep their dreams alive despite many temporary set backs in life. 
Dive into their epic new video, below: