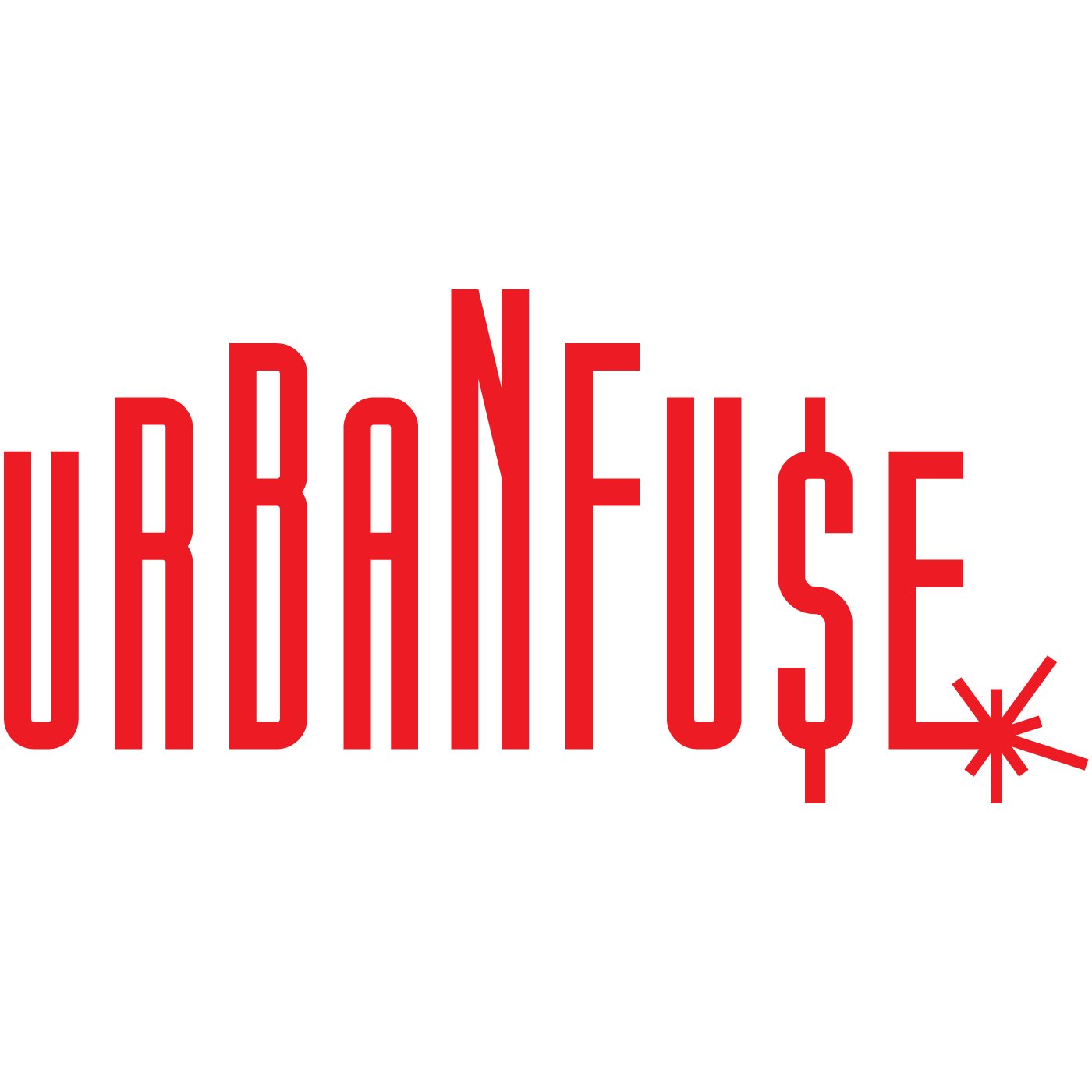 Urban Fu$eLight Me Up (Like That Chrismas Tree) 
Dec 17, 2018 - Rebecca Cullen 
Urban Fu$e are a unique five-piece consisted of members spanning across London, Nashville, San Francisco, Abuja and Nassau. Along with their multi-cultural approach to creativity comes a clearly eclectic string of influences – all of which combines professionally and enjoyably on this latest and seasonal offering. 
Light Me Up is a song that feels like a number of different genres all at once. Rather than this resulting in something seemingly chaotic or overly layered though, it leads to a surprisingly well structured and melodically captivating new song. The opening moments are presented as pure and acoustic – there's space, quiet, the leading voice has a softness yet carries the meandering melody flawlessly and with appreciable confidence and heart. 
Then you get the drum-line, light still but adding an upbeat element of modern pop. Then there are the various sound effects and samples, the additional vocals, and the stop and start nature of the entire set-up. This is, by all accounts, much more of an experience – almost like a short play or musical – than a simple single. 
As an introduction to Urban Fu$e, this song works its magic well. Complete with dashes of hip hop, classical and electronica alike, the piece essentially refuses to confine itself to a single or expected way of doing things. As much as this may seem like a risky way to be, Light Me Up absolutely shines all the more brightly for it. 
A fine balance between professionalism, passion and creativity makes the song feel completely new but also easily memorable in the way that any lasting Christmas hit should be. It's a beautiful sound, humble in some ways, skillfully crafted and written with a refreshing approach. A definite joy to discover this winter season. 
Find & follow Urban Fu$e on Facebook, Twitter & Instagram or visit their Website.