URBAN FU$E GETS SERIOUS ON STUNNING EP "DLW"
One of the most anticipated releases of this Spring has been Urban Fu$e's EP,"DLW." Finally today we get to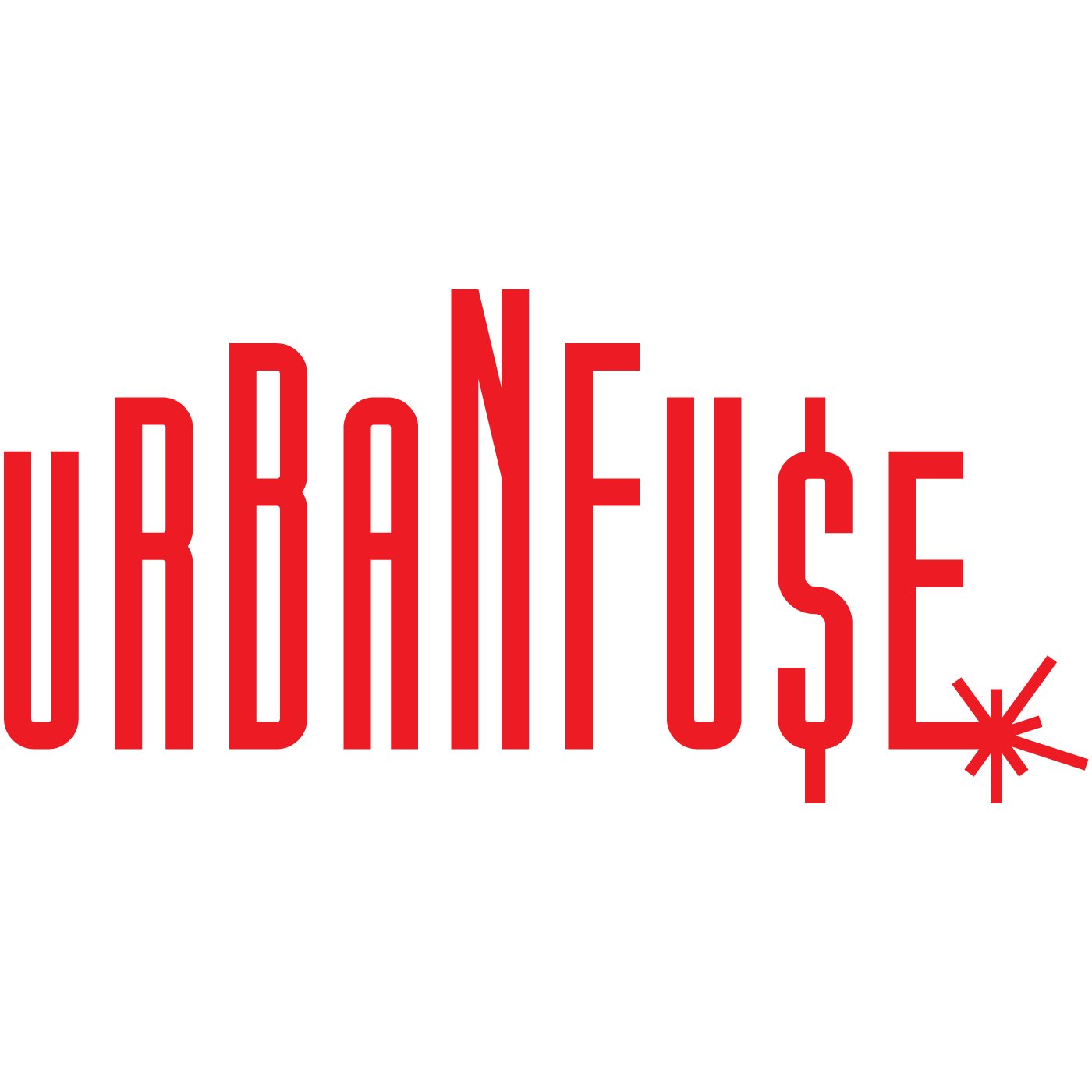 hear the songs in their entirety, bringing together an eclectic group of singers and songwriters that span the globe. 
Urban Fu$e was started by founder, songwriter, producer and director Suzanna Lam, who is quickly bringing her artistic vision and messages into the world. The 9-song release will stop you dead in your tracks, as you will find yourself unplugging yourself from all other devices and tuning in. The EP brings a bold sound to the table which not many current artists can do in current musical world. 
This year saw some phenomenal new singles from the International set of musicians; from "Runaway," to "Freedom,"  "Splurge," to "Big," the stories behind the release take us on a journey that will leave you doing a bit of self-discovery on your own. With new hot artists bringing the story to life, we hear from the likes of Nyu-Kyung, Micheal P, Rachael Bellis, and others that make a great impact musically and lyrically. 
Listen in and listen loudly, as Urban Fu$e takes over the world, one song at a time. 
DLW is out TODAY!: https://distrokid.com/hyperfollow/urbanfue/dlw-1 
Listen to their latest single "Big,": 
https://soundcloud.com/urbanfusemusic/big-international-mix-official 
Connect with Urban Fu$e: 
YouTube Channel https://www.youtube.com/channel/UCQSN… 
Soundcloud https://soundcloud.com/urbanfusemusic 
Facebook https://www.facebook.com/Urbanfusemusic 
Twitter https://www.twitter.com/urbanfusemusic 
Instagram https://www.instagram.com/urbanfusemusic 
Website: https://urban-fuse.com/